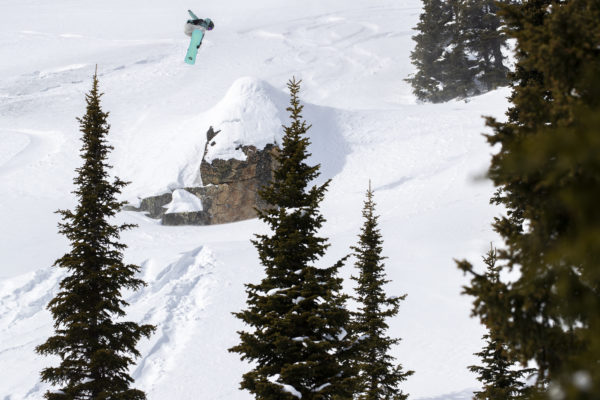 Ever since Travis Rice revealed his plans for his vision for The Natural Selection Event, the snowboard community has been excited.
Travis has managed to breath fresh air into competitive snowboarding and ever since he revealed his vision for The Natural Selection, the snowboard community has been both excited and accepting for something new. The contest scene has seen a rapid decline in popularity in the past few years, with a mixture of content not available in your region messages and spin to win contests putting off the most dedicated of contest viewers. Whilst the level of competitive snowboard has increased significantly, it has so at the expense of entertainment, a lot of contests are now so un-relatable to the physical act of snowboarding, for many they have become somewhat dull to watch.

Last night, for the first time in years, snowboarders around the world gathered around their laptops and watched as the first ever Natural Selection took place at Jackson Hole Mountain Resort. With an incredibly stacked field of riders, the internet was awash of opinions on who would do what on their runs and which riders had the talents to win the event. With Covid stopping most people gathering en masse in their own homes, we heard of whatsapp groups and Clubhouse rooms links being created so people could all watch and commentate on the riding together. To get people that used to be into watching contests, back into watching a contest is a feat in itself, but will The Natural Selection change snowboarding as some have suggested?
First things first the riders at Natural Selection are all household names have all earnt the right to be there. Young and old, collectively they have all either put down several well received video parts, won big contests or both. You can't practise a Natural Selection run in an airbag or trampoline, these are riders that know their way around the backcountry and were put on the same course at the same time.
The riders list reminded me of what some would call the glory days, when riders at The Air and Style or The Arctic Challenge, that came straight out of your VHS or dvd player, right into the contest in front of you. When the riders had a proper board sponsor and not riding with some washing machine company written on their base. Whether the rider was a veteran or a up and comer, each had to negotiate the run and adapt to the conditions.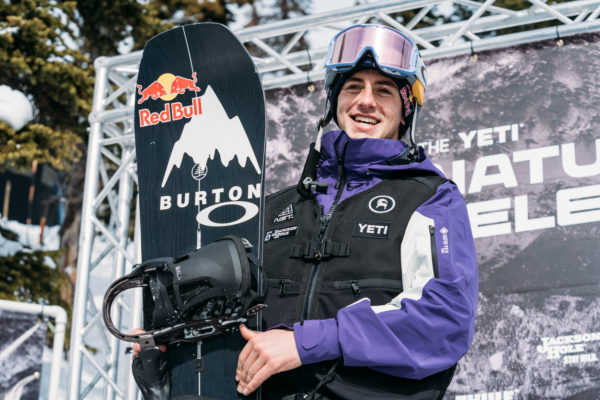 There was a lot that we liked about the Natural Selection. The riders list was jam packed with favourites both past and present. Riders we would gladly watch in a movie part as well as riding down a Jackson Hole purpose built course.

The course was really on point and watching the riders take their first laps down it was a joy to witness. It will be interesting to see what Baldface and AK looks like when the tour heads over there.

The judges had a tough job but overall we would say they got most of it right but we don't think riders should be allowed to do the same run each time. Whilst that works in a park contest they should be forced to mix it up in powder and hopefully that is something they change in future events. We believe that Mikkel's creativity should have been rewarded higher, especially as he almost died clipping the rocks in the run previous to his last.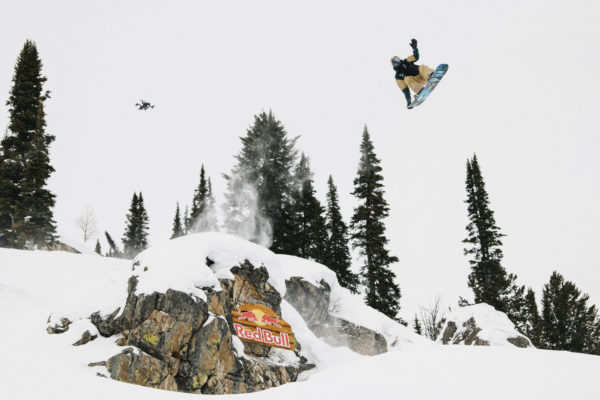 Do we think Natural Selection will change snowboarding? Well actually it might take a season or two but we think it will. Already we have seen a huge amount of excitement from people that have zero interest in the Olympics, Dew Tour or other such events. The format is easy to follow and enjoy for a mainstream audience; ie the people that buy snowboard equipment that is essential. We would like to see The Natural Selection continue to grow in the future with a European and Asian tour stop and eventually become the main focus point of competitive snowboarding.
We rejoin the Natural Selection in Baldface, BC in Canada on 28th Feb – 7th March.