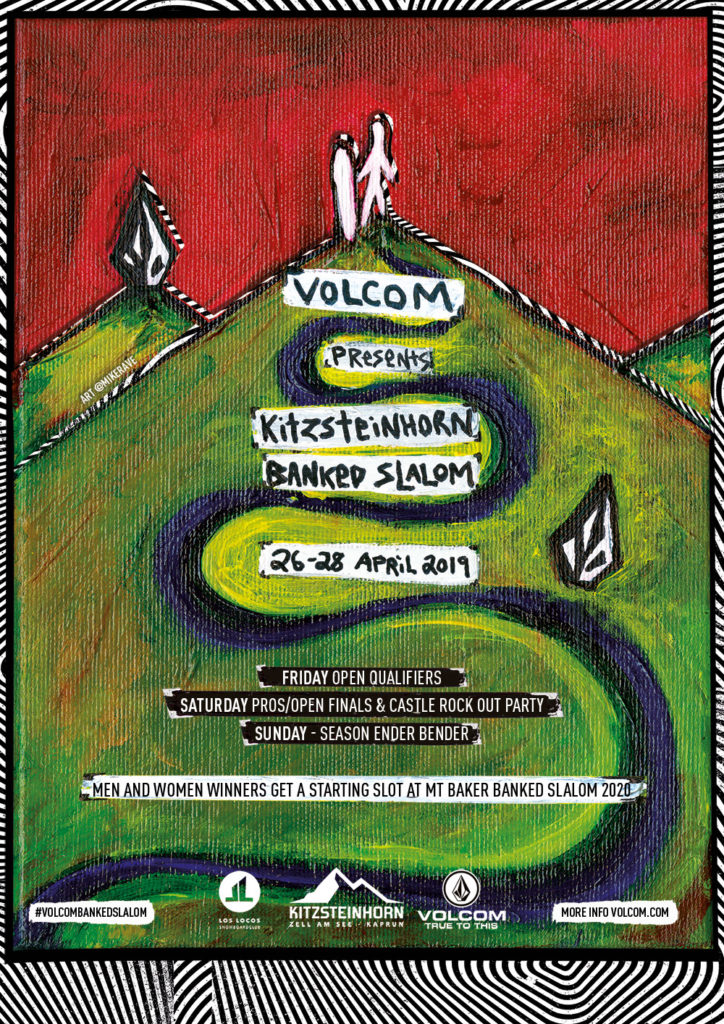 Banked Slaloms are in Vogue right now but one of Europe's finest is the 6th annual Volcom Banked Slalom in Kitzsteinhorn. The concept is simple, ride fast, eat some BBQ, drink beers and have fun.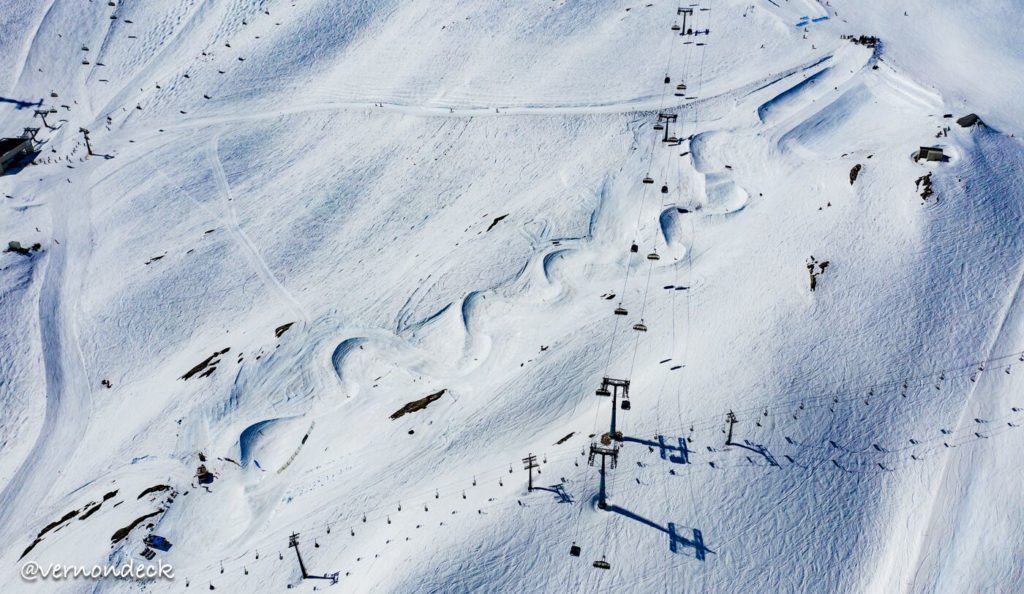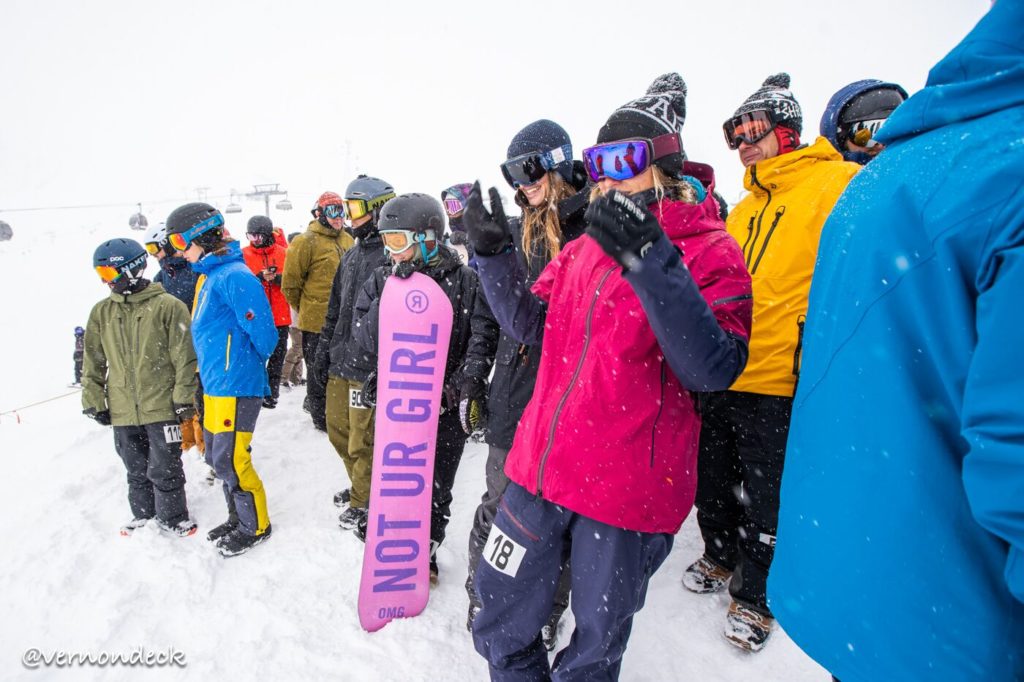 As with many of the banked slaloms we have seen this year, the same faces proved once again that they are the fastest guys in the business. To no one surprise, Mr Terje Haakonsen grabbed the gold.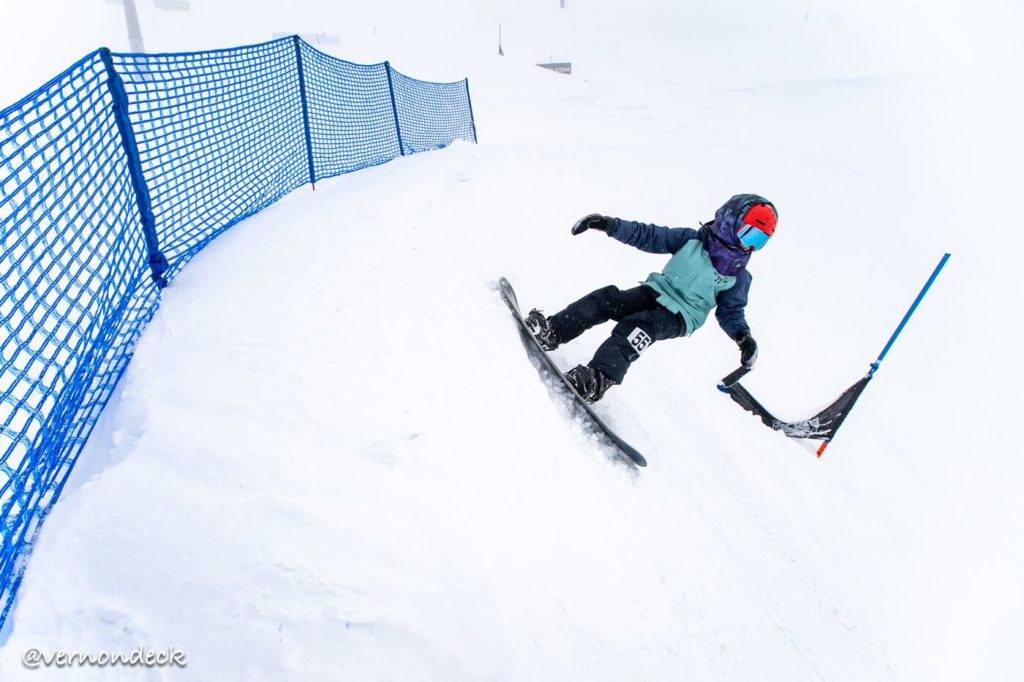 With the contest over, everyone headed to the Volcom Castle Rock party, to get down to the sounds of Church of Mental, Enlightment and The Shrine.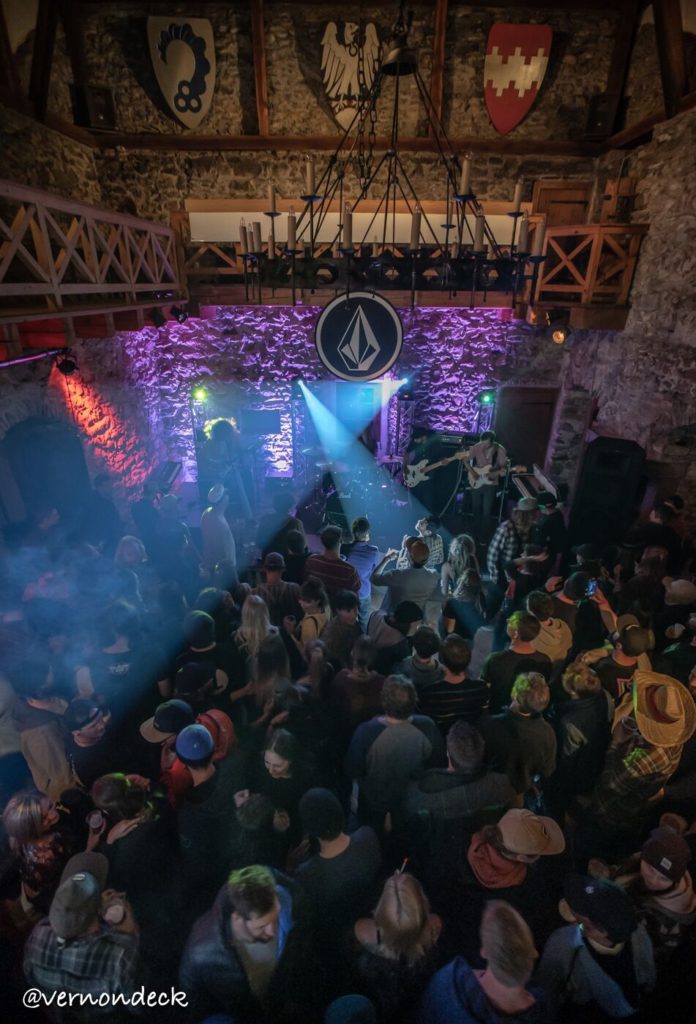 As ever, the spring glaciers are always unpredictable so the Sunday turned into a hungover powder day, result!
Thanks to Volcom and Kitzsteinhorn!
PRO WOMEN
1st IMHOF Murielle (starting spot at legendary Mt Baker Banked Slalom)
2nd ETTEL Leilani
3rd FILZMOSER Lisa
4th BAUMSCHLAGER Lea
5th MERKHOFFER Melina
PRO MEN
1st HAAKONSEN Terje (Gave his spot to Mt Baker to second fastest Men)
2nd VALENTAN Tadej
3rd STAHKLOO Pontus
4th LUGGEN Levi
5th BERGREM Torgeir
OPEN WOMEN
1st SCHALLNER Svenja
2nd STEINER Maria
3rd BACHER Sarah
4th WOLLEIN Lisa
5th STEINER Isabella
OPEN MEN
1st NEIGER Reto (starting spot at legendary Mt Baker Banked Slalom)
2nd TOURMEAU Bertrand
3rd BRUNNER Rene
4th MERMILLOD James
5th KASPAR Dan
SPECIAL PRIZES:
Best trick on the hip, Day 1 Slowest men, Day 1 Slowest Women, Generations podium (20-, 30-,40-,50-), oldest competitor, Youngest competitor, Top 3 under 15 years old